Working WellTM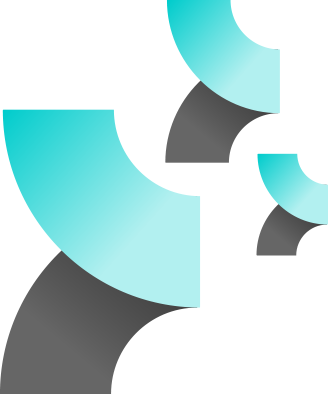 See the problem, see the way
ahead, see the difference.
In any area of business, the more you can see the true picture, both in accurate detail and in proper context, the better you can perform. It is no different for health.
But health remains one of the least understood and most poorly managed areas in business today – even when companies know there is an issue. Most businesses are reactive in their approach, because there appears to be no other way. We believe that if you're reacting it is already too late. Be proactive, however, and there is real potential to make a massive difference.
Salubrium offers the opportunity to take an approach to health that is proactive right across the board. We give businesses clear visibility and understanding of their health risks, costs and oversights. We then turn that insight into savings, reduced absenteeism, better employee engagement and other clearly demonstrable benefits. We want our clients working well at every level.
Either by working on specific areas of value we have identified in partnership with our clients, or using our powerful 'Interlinked Whole' approach, we are able to deliver significant net savings within 12 months, better health and performance, and a stronger employer brand.